It's Never Too Late to
Work Toward Your
Dreams
What do you want out of retirement? What do you want to leave behind? We can help you use the nest egg you've built to fund your retirement future.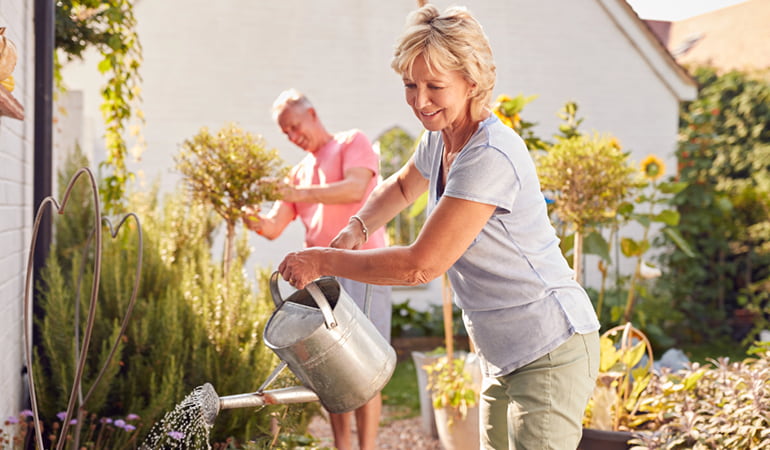 The right way to retire is to RetireBright
At BrightGuide Financial, our mission is to help light a clear path toward your ideal retirement, and we believe that only happens in the presence of exceptional planning, education, and service.
We created an intentional, four step process to help our clients RetireBright.
Wisdom – The application of knowledge, experience, common sense, and insight.
Income – *Secure and stable income sources that cannot be outlived.
Strategy – The art of risk mitigation, cost reduction, and gained efficiency over time.
Execution – The oversight and management of processes, service, and results.
*Guarantees and protections provided by insurance products, including annuities, are backed by the financial strength and claims-paying ability of the issuing insurance carrier. Investment involves risk-insurance product guaranteed lifetime income guarantee.
Instant Download
Are you prepared for the next phase of retirement?
To confidently rappel down the retirement summit, you need gear and a guide, but what else?
Download this 12-page guide to discover:
What four retirement-related questions you should answer today
Why putting your finances to use during retirement requires a strategy
Where to turn for financial guidance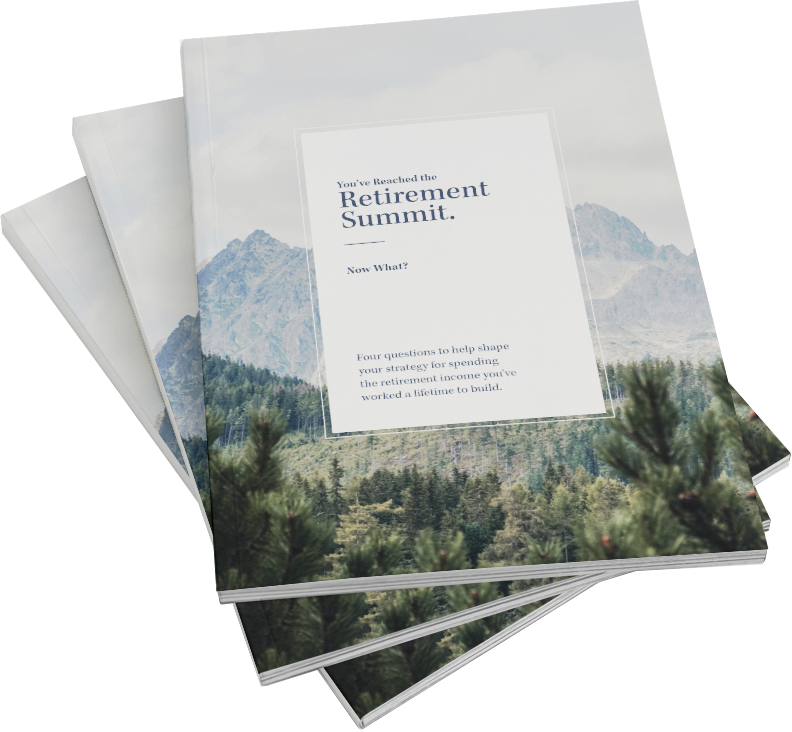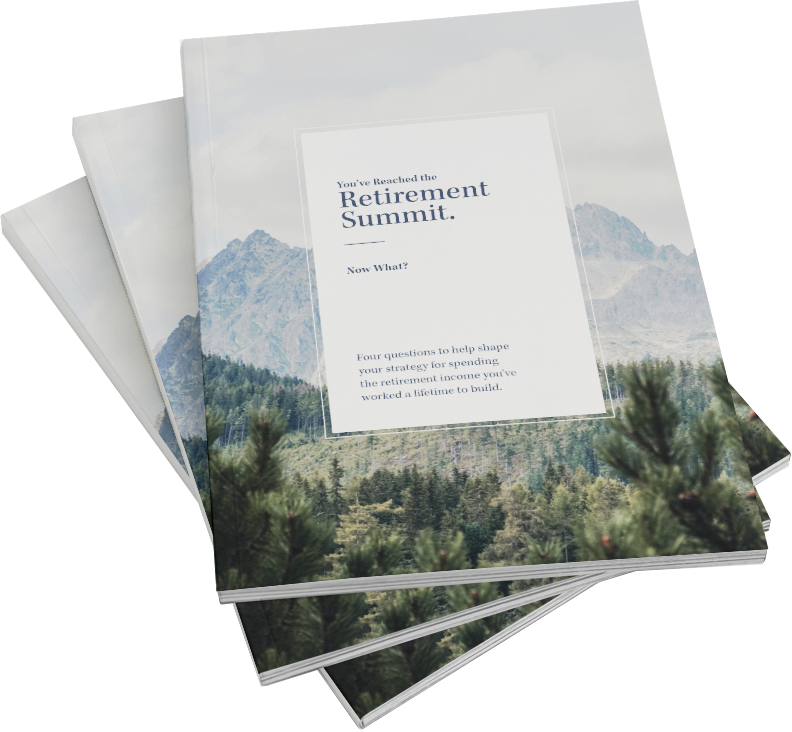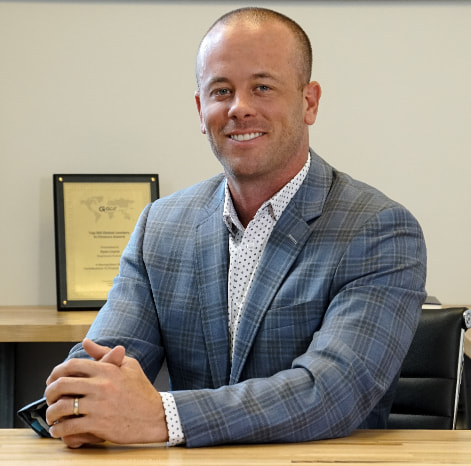 Ryan Loynd founded BrightGuide Financial in 2019 because he has a passion to change the financial services landscape through holistic planning, client education, proactive communication and elite service. Check out Our Team to learn more about Ryan and the group of dedicated professionals he's assembled to help guide you to your ultimate retirement destination.